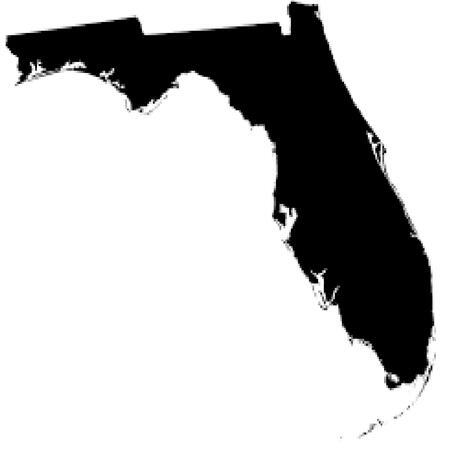 Florida Kid Simulator
---
This is my work in progress game that was based off some random meme.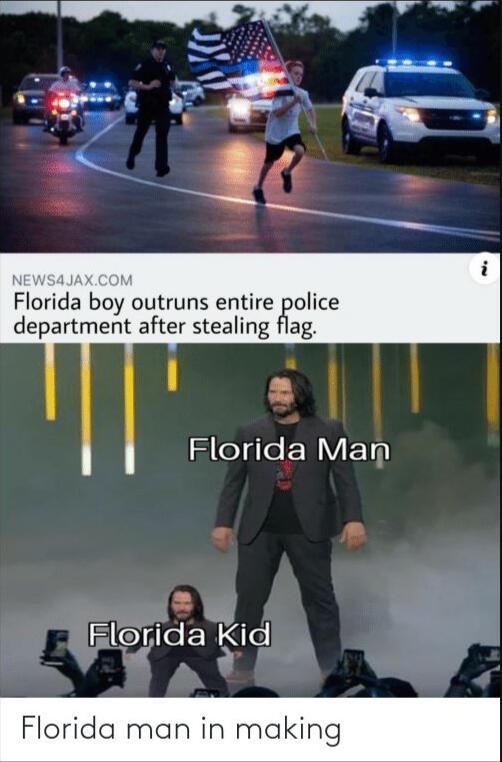 This is the origonal meme
---
One day I saw this meme on the internet, I forgot exactly where, but the image is the same meme, the source of this image is here.
More about my game
---
This game is a work in progress, I'm constantly working on making it better. I am also a one man crew, I'm the whole dev team, the level designer, the music maker, and any other job for making a game, so things are slow, but it is what it is sometimes.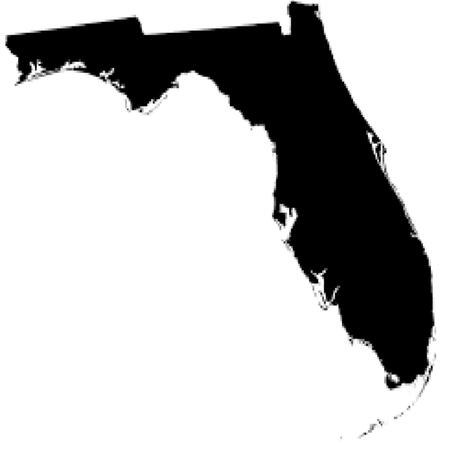 Join my Discord
---
If you want to join the discord server click here. This the place where its about nothing really, but still related to the game, it also consists of my friends really, so spread the word so my dead server has some life as well.